MAGIC LAS VEGAS Mobile App is Available Now!
The official mobile application for the MAGIC show. Download today and stay connected with the community all year-round.
The February edition of the app will be live by mid-December – stay tuned, we'll notify you once it's ready for you to explore. Meanwhile, get familiar with the app from the August show and browse the brands that were there.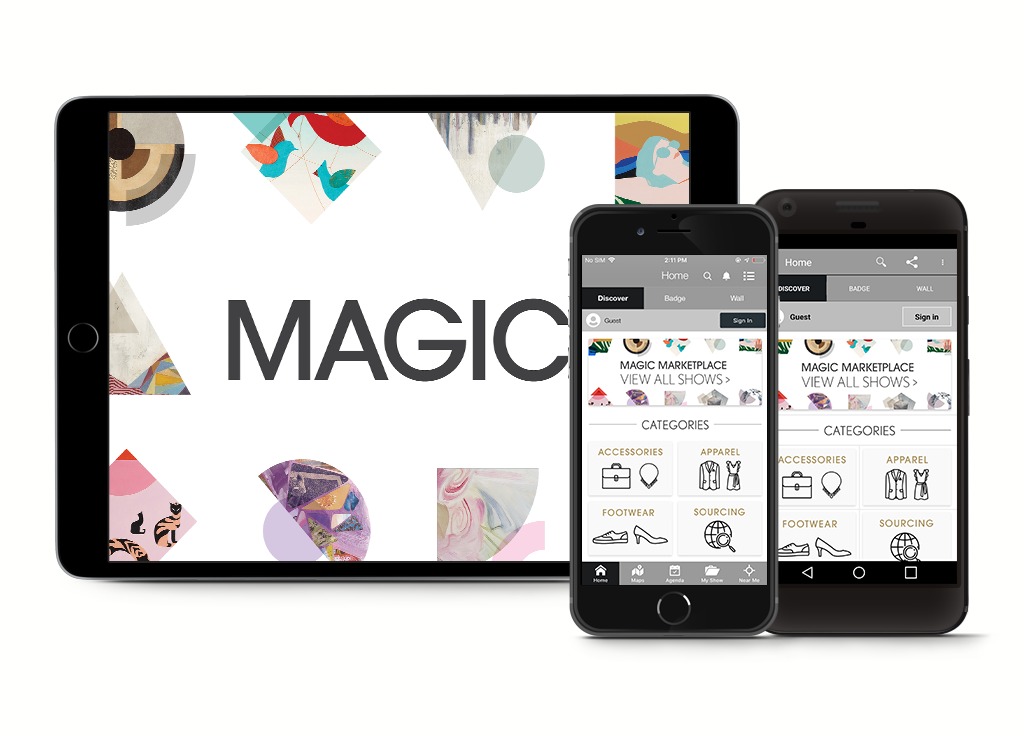 PLAN YOUR TIME AT MAGIC LAS VEGAS WITH SHOW INFORMATION AT YOUR FINGERTIPS:
• Access your digital badge for floor entry
• Precise GPS that routes you to exhibiting brands
• Explore interactive floor maps
• Add events and seminars to your calendar
• Receive up-to-the-minute show specials, alerts + more!